Pobrecito (po' boy) - burnt toast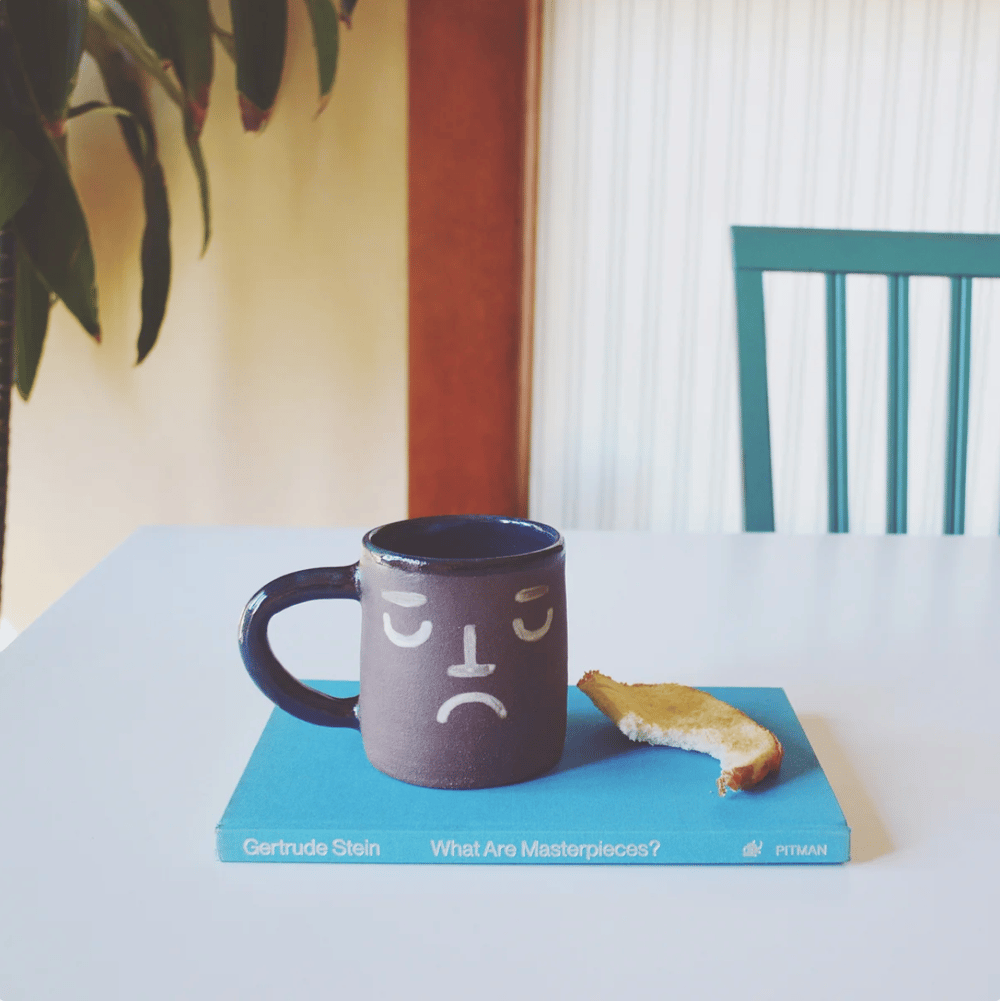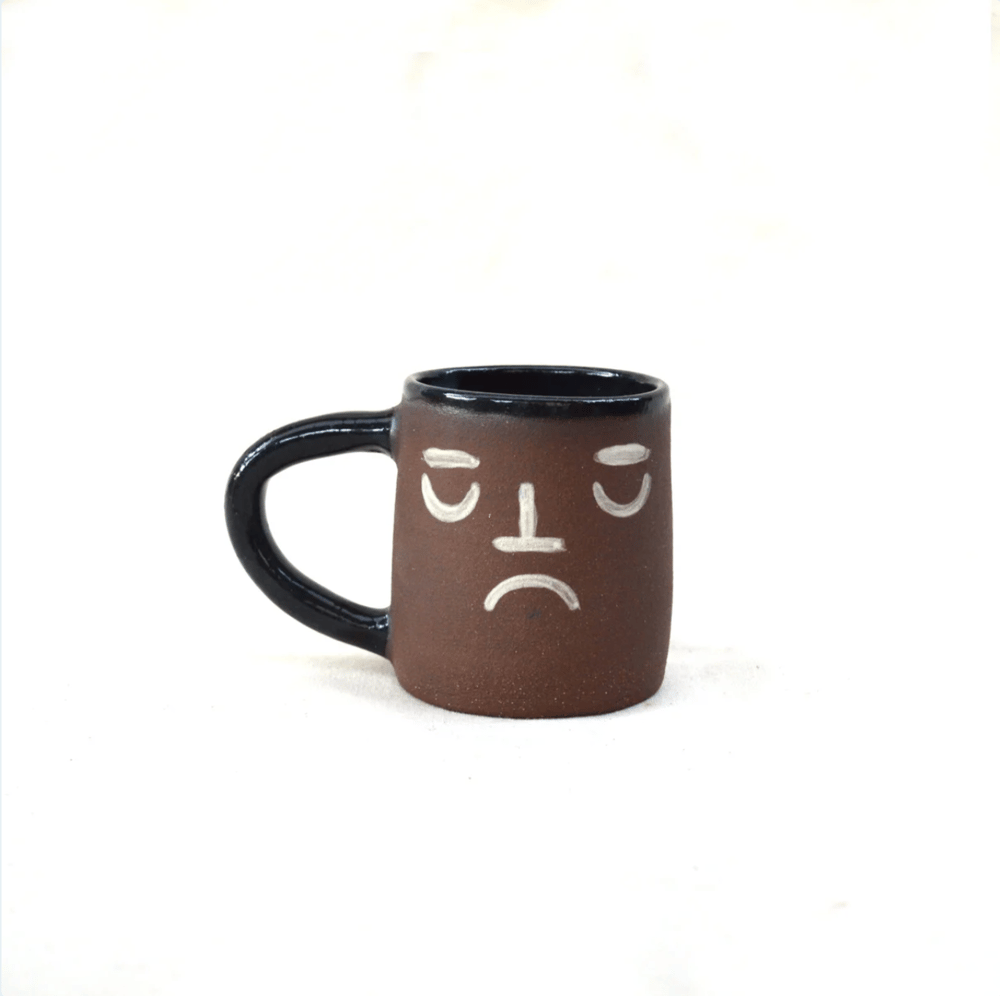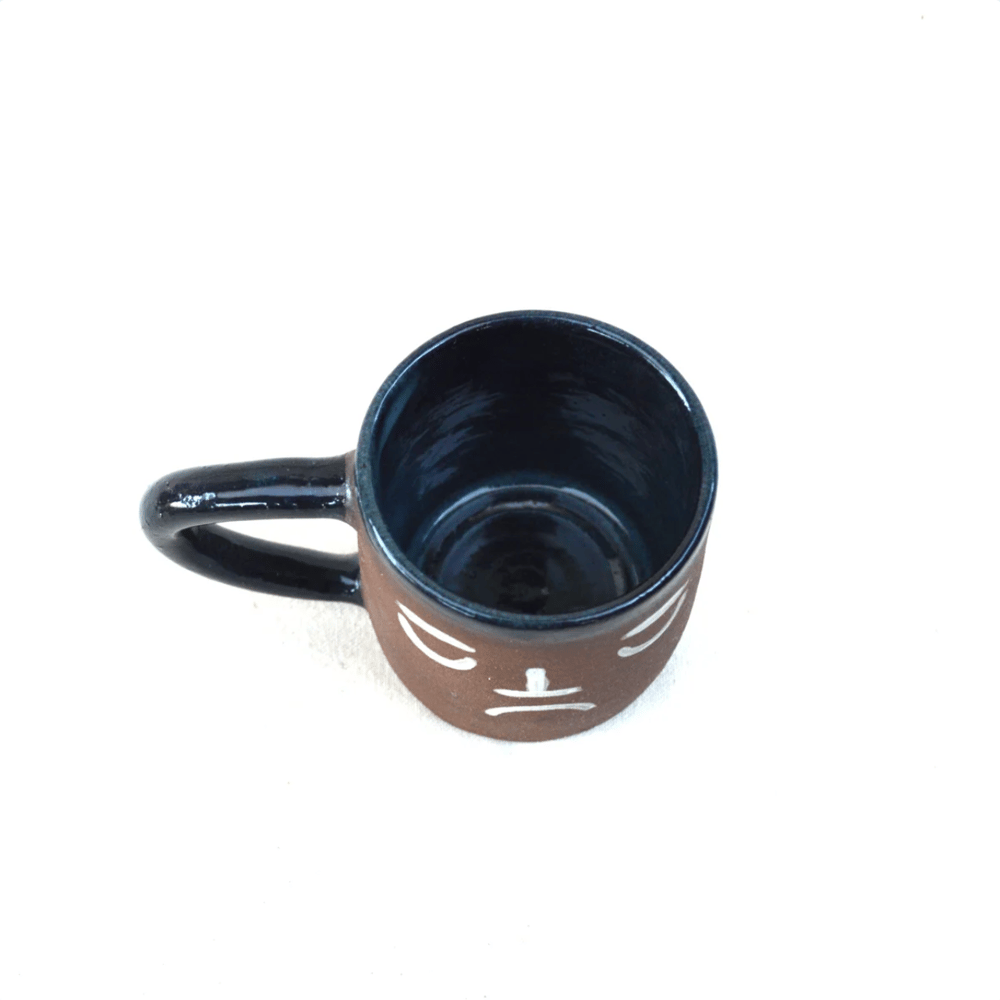 Sometimes it's hard in the mornings. This handmade POBRECITO mug provides commiseration on Monday mornings̶ or just whenever the struggle is real.
Wheel-thrown mug made from a "burnt toast" brown clay. Features a hand painted sad face in white. Galaxy-blue glaze on the interior and handle. Perfect for your morning coffee or as a go-to grumpy office mug.
Approximate dimensions: Height 4". Diameter 2.75". Comfortably holds 10 oz of water.
Dishwasher and microwave safe. Made and painted by hand.


Want this item? Buy it from Uno+Ichi
*Please note that this item is handmade and therefore may vary slightly.